Pastoral Care
Scoil Ruáin endeavours to nurture positive relationships amongst the school community through its pastoral care structure, and to create an atmosphere in which students feel secure, know that they are valued and are encouraged in their learning, growth and social and spiritual development. Each year group is assigned a Year Head and Class Teachers who monitor the overall progress and welfare of the students. The teachers of Religion and SPHE, in particular, nurture the spiritual, personal and social development of each student and the Career Guidance Counsellor is always available to assist students who may need personal support. The Pastoral Care Team meets regularly to identify students having difficulty in coping with school life, to review the ongoing needs of students, and to plan future work.
Learning Support
Scoil Ruáin has a long tradition of supporting and including students with additional educational needs. Qualified and experienced learning support teachers work hard to ensure every student can access the curriculum.
Scoil Ruáin Student Mentors & Foróige's Big Brother Big Sister Mentoring Programme
Each incoming First Year student is paired with a trained Fifth Year student mentor. They meet throughout the year to ensure that the First Years are settling into their new school. The Mentor system allows new First Years to positively engage with an older student who is supportive and encouraging. As part of the Big Brother Big Sister Programme, First Year students are also paired with a Transition Year student with similar interests and hobbies.
Scoil Ruáin Student Council
The Student Council meets weekly with the aim of improving the quality of life for students in Scoil Ruáin. The Student Council takes an active role in fundraising, organising events and representing the opinions of the student body.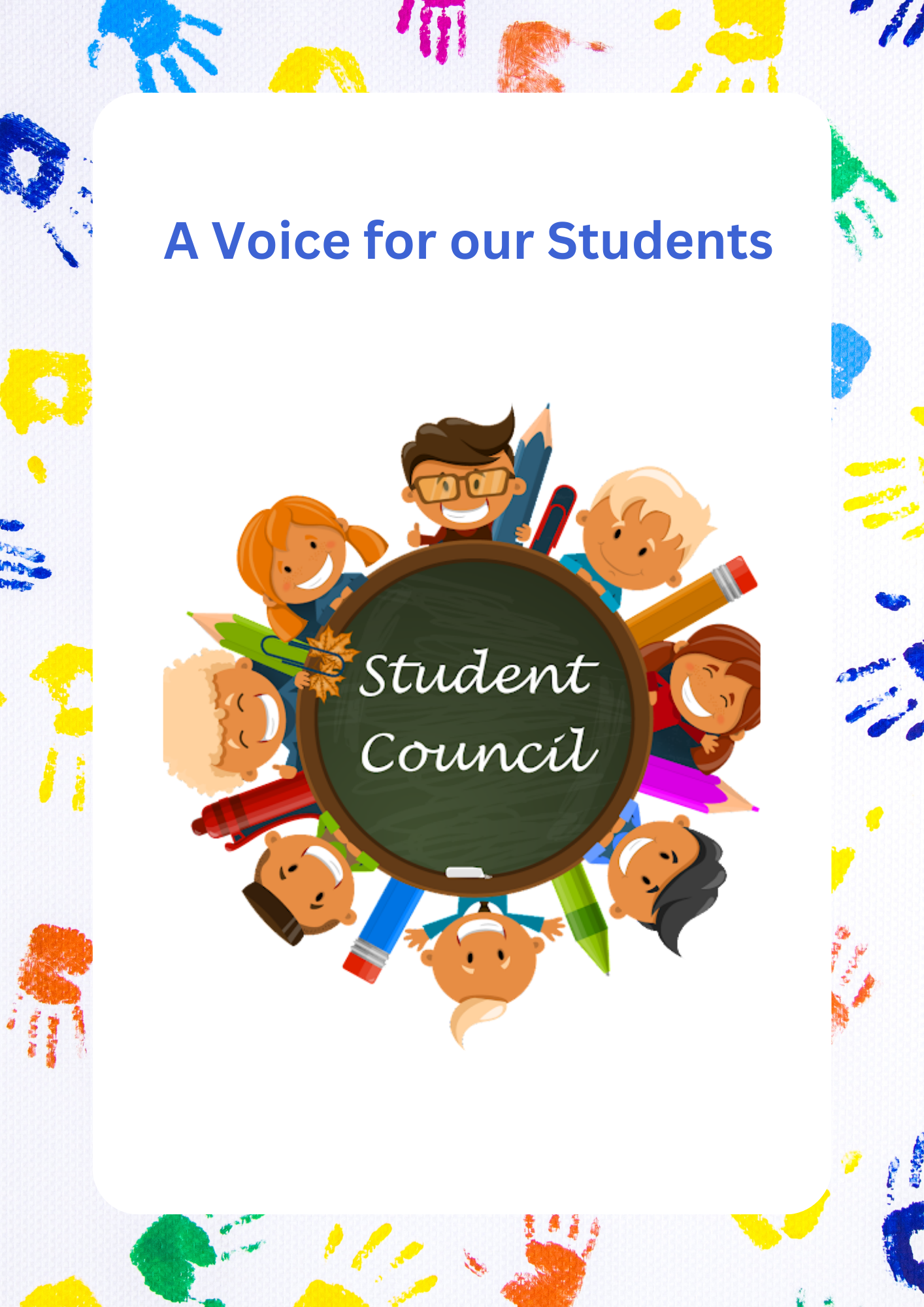 Breakfast Club and Evening Study
Breakfast is provided free of charge to all students each morning. Evening Study is available to Third, Fifth and Sixth year students.  A snack is provided before study begins.