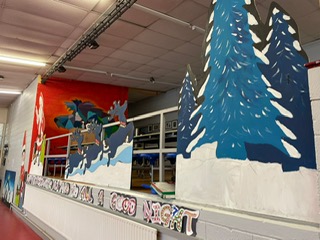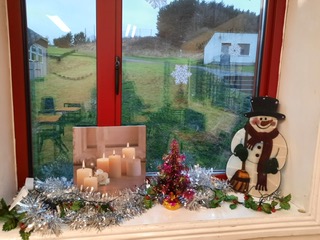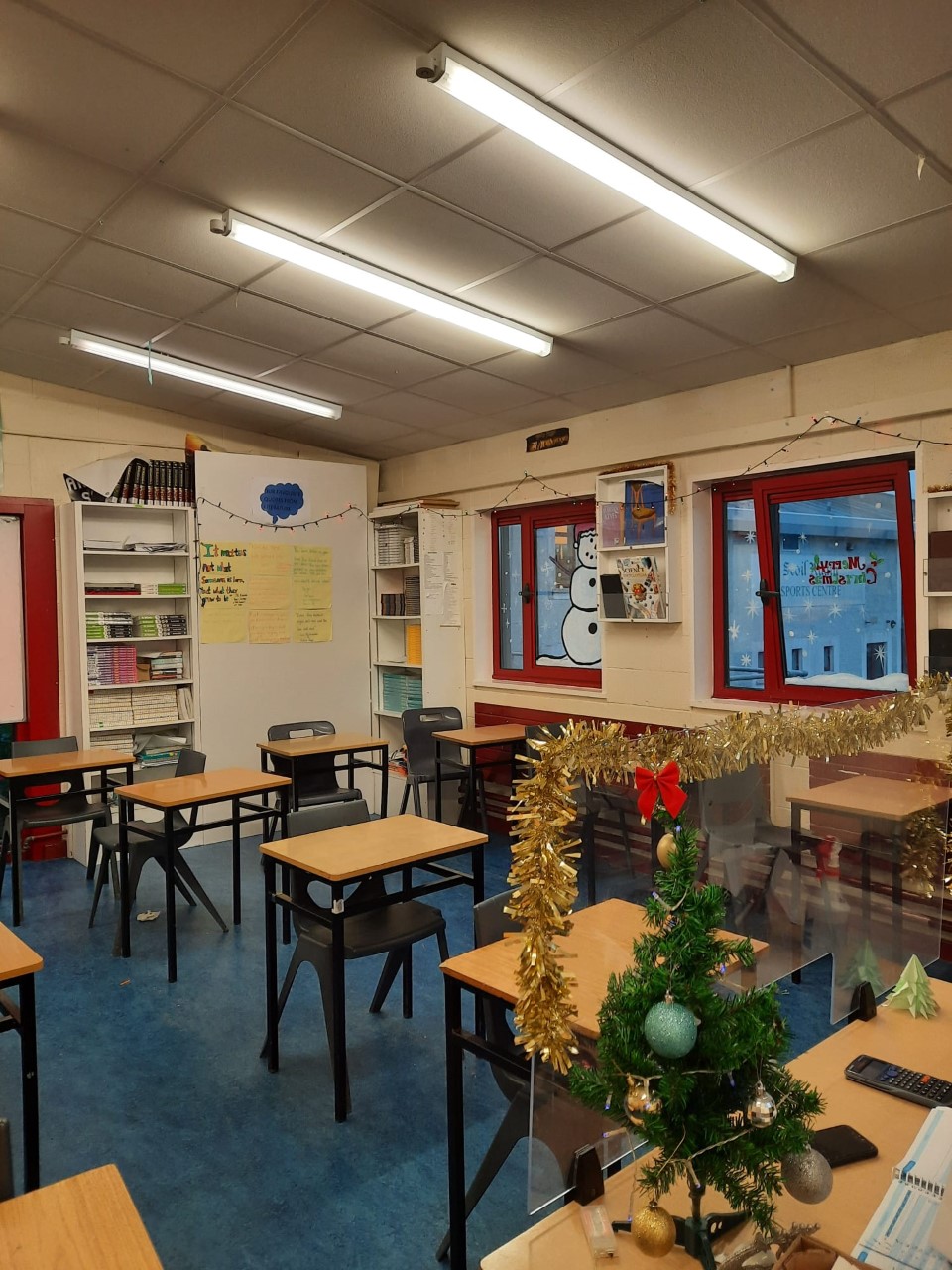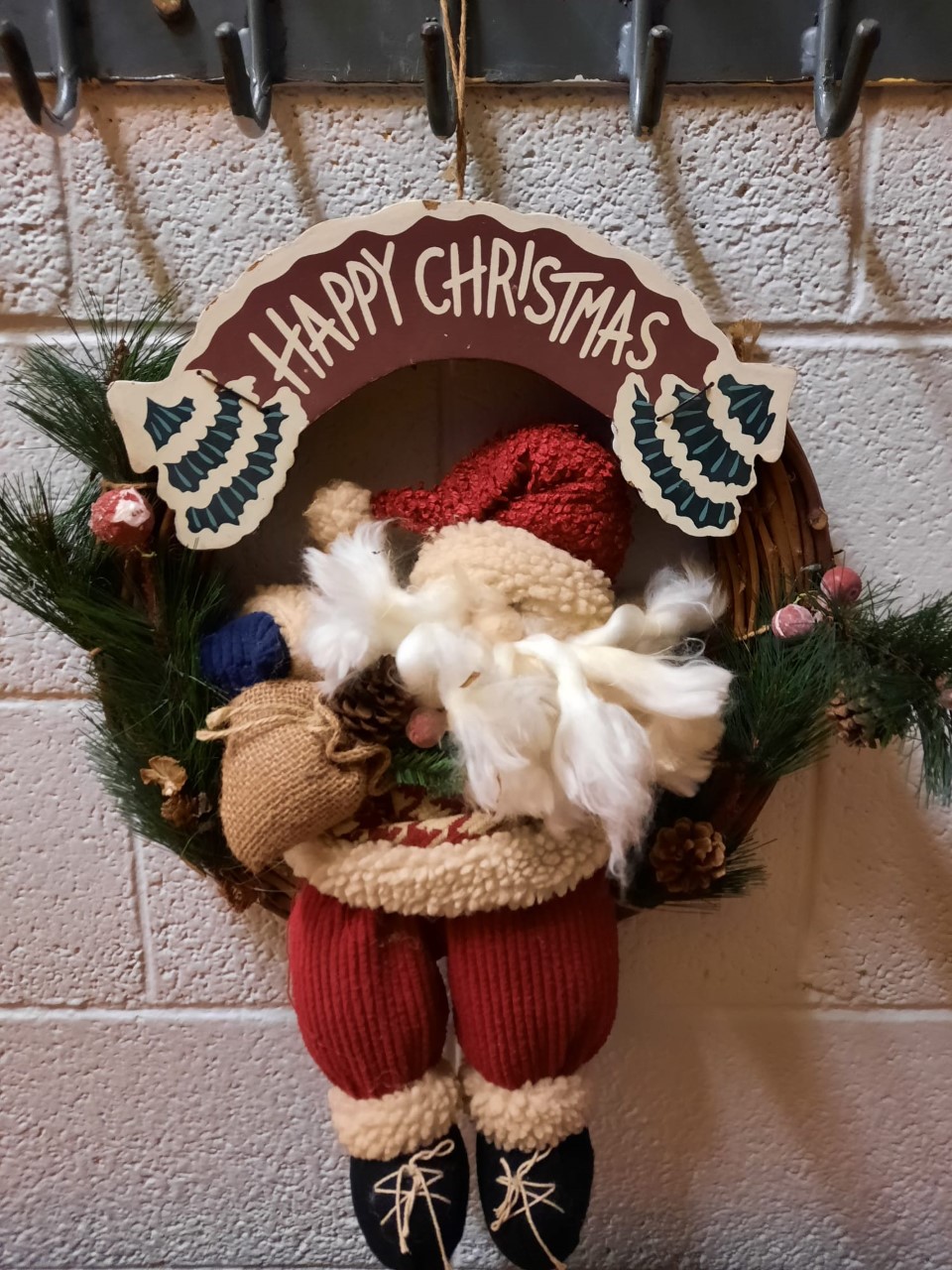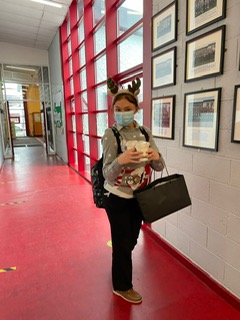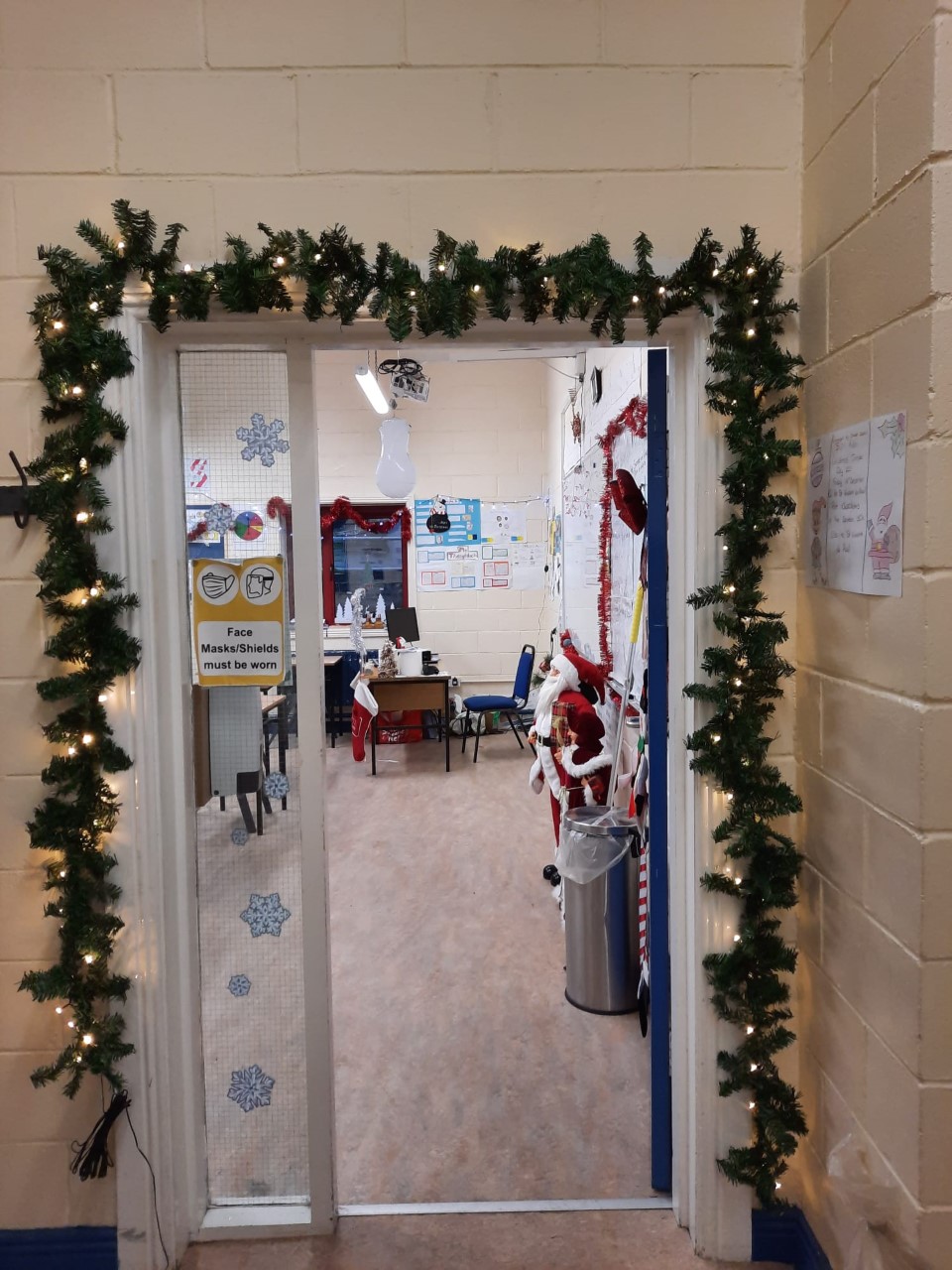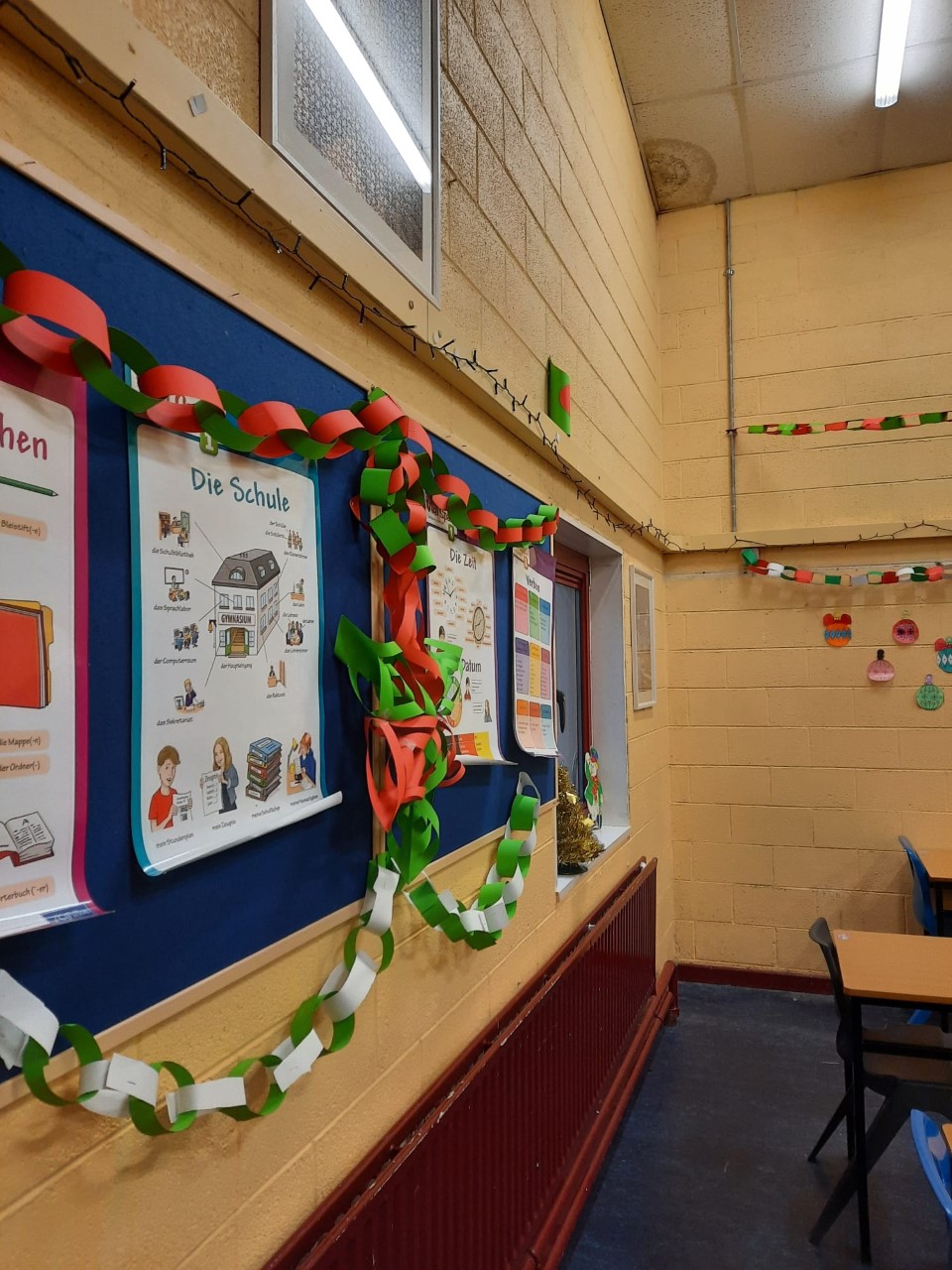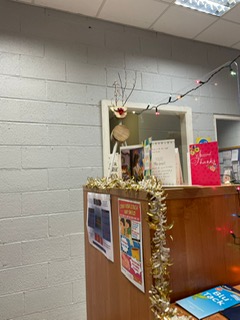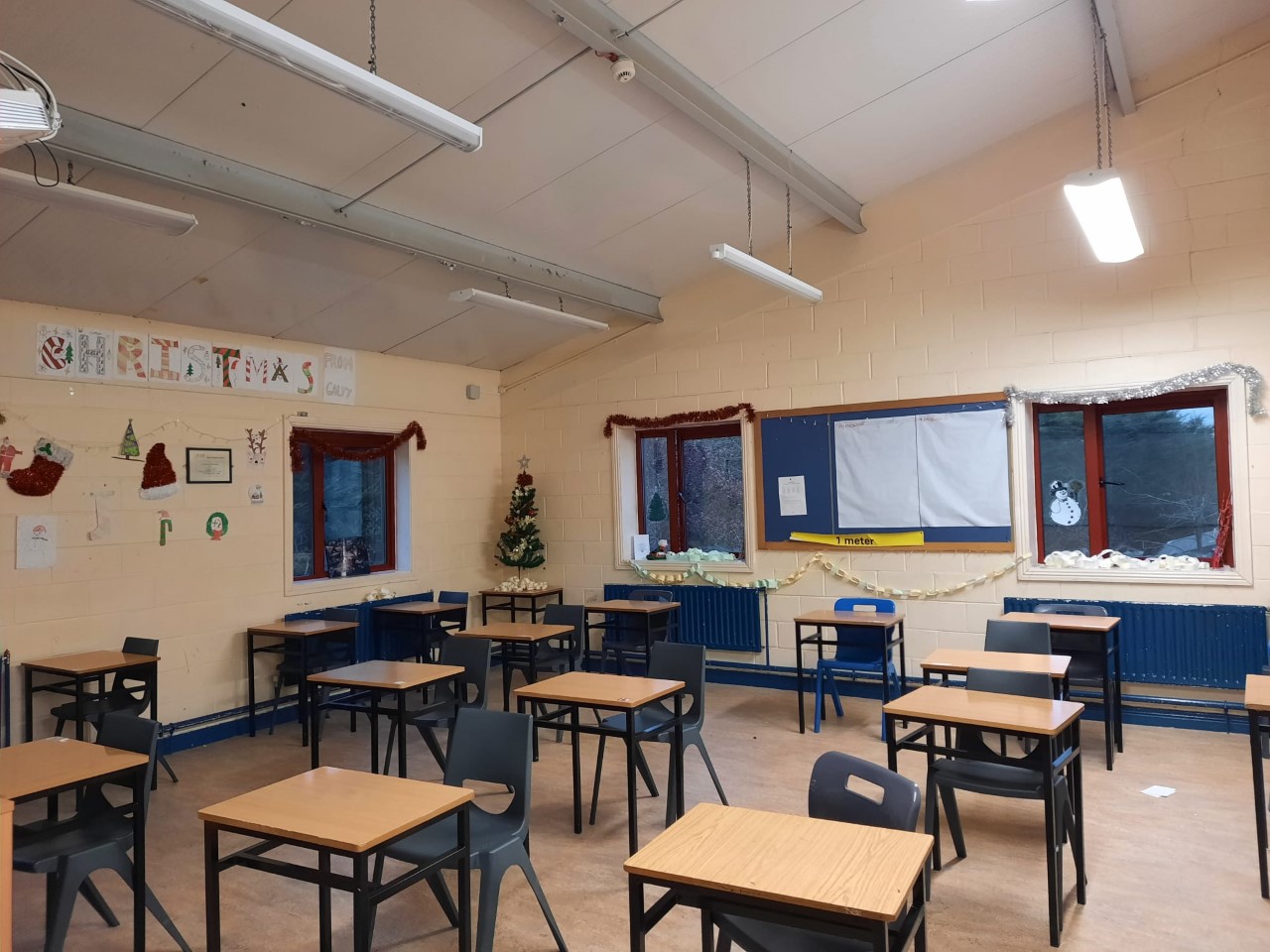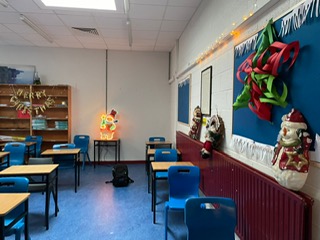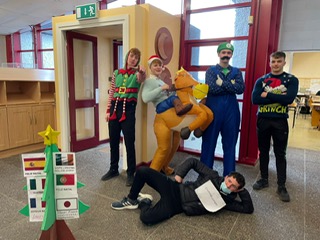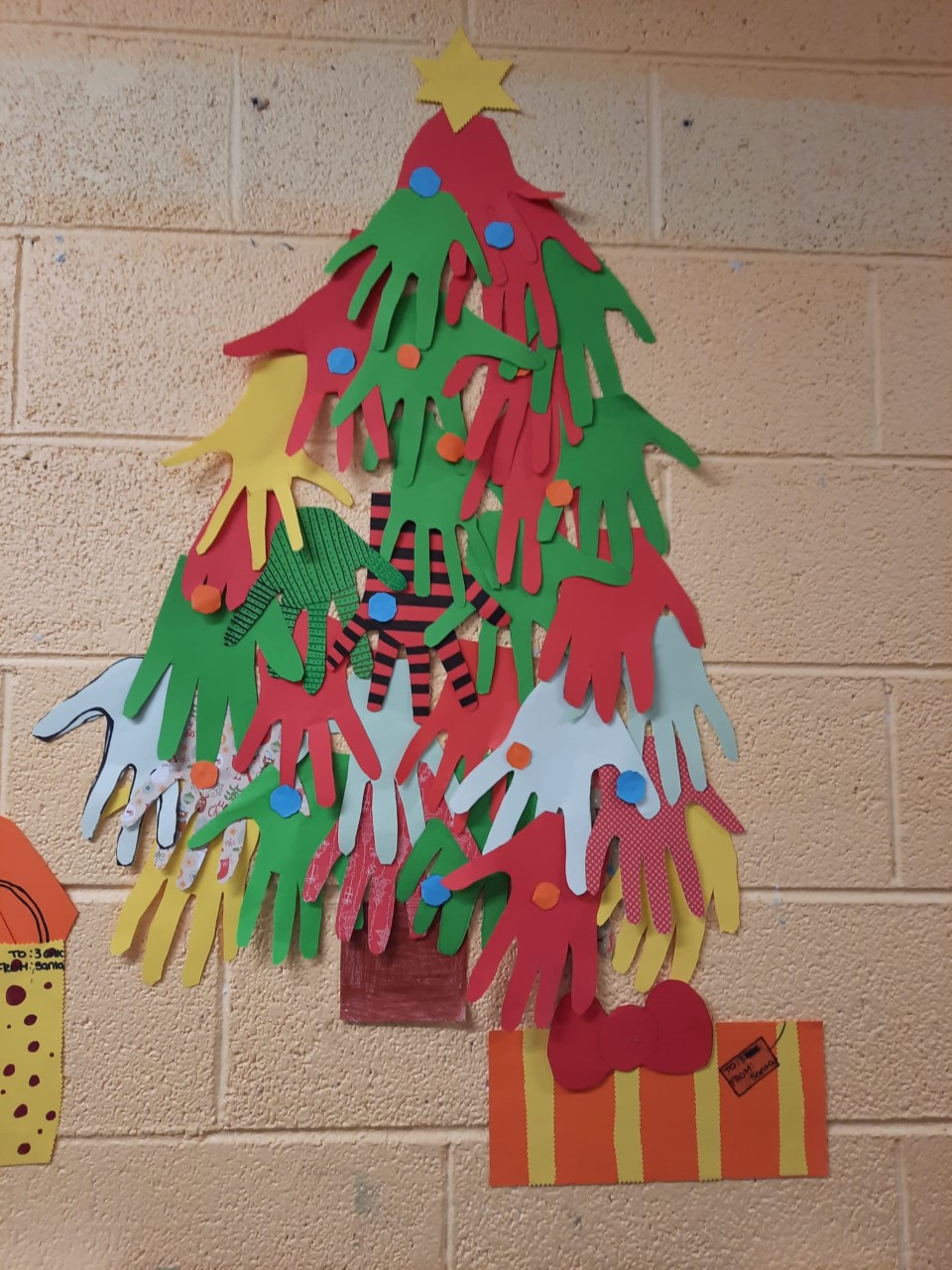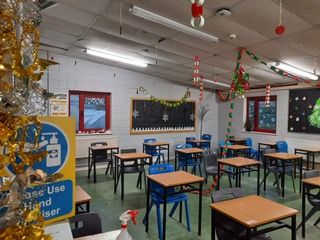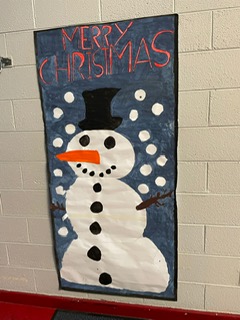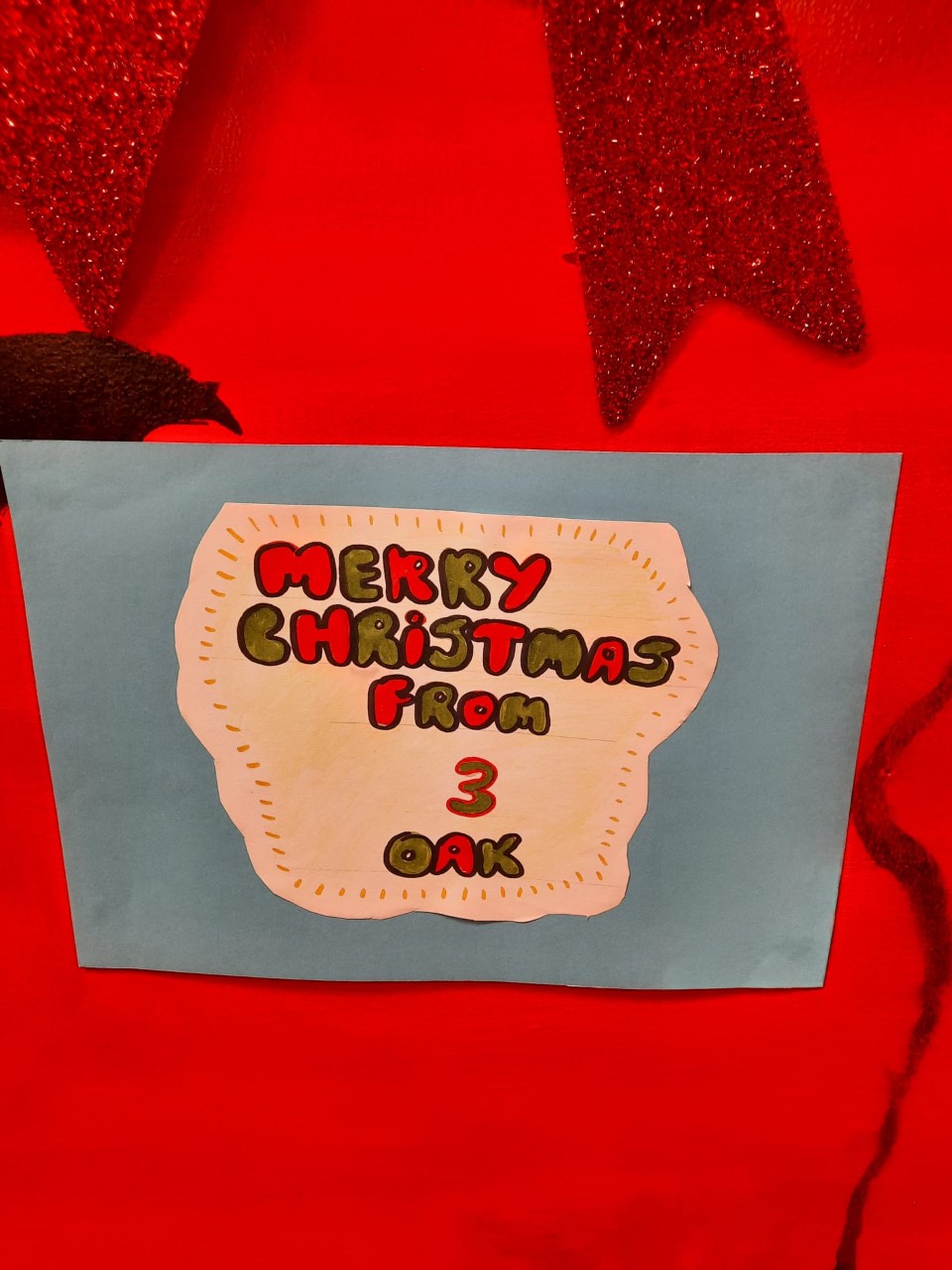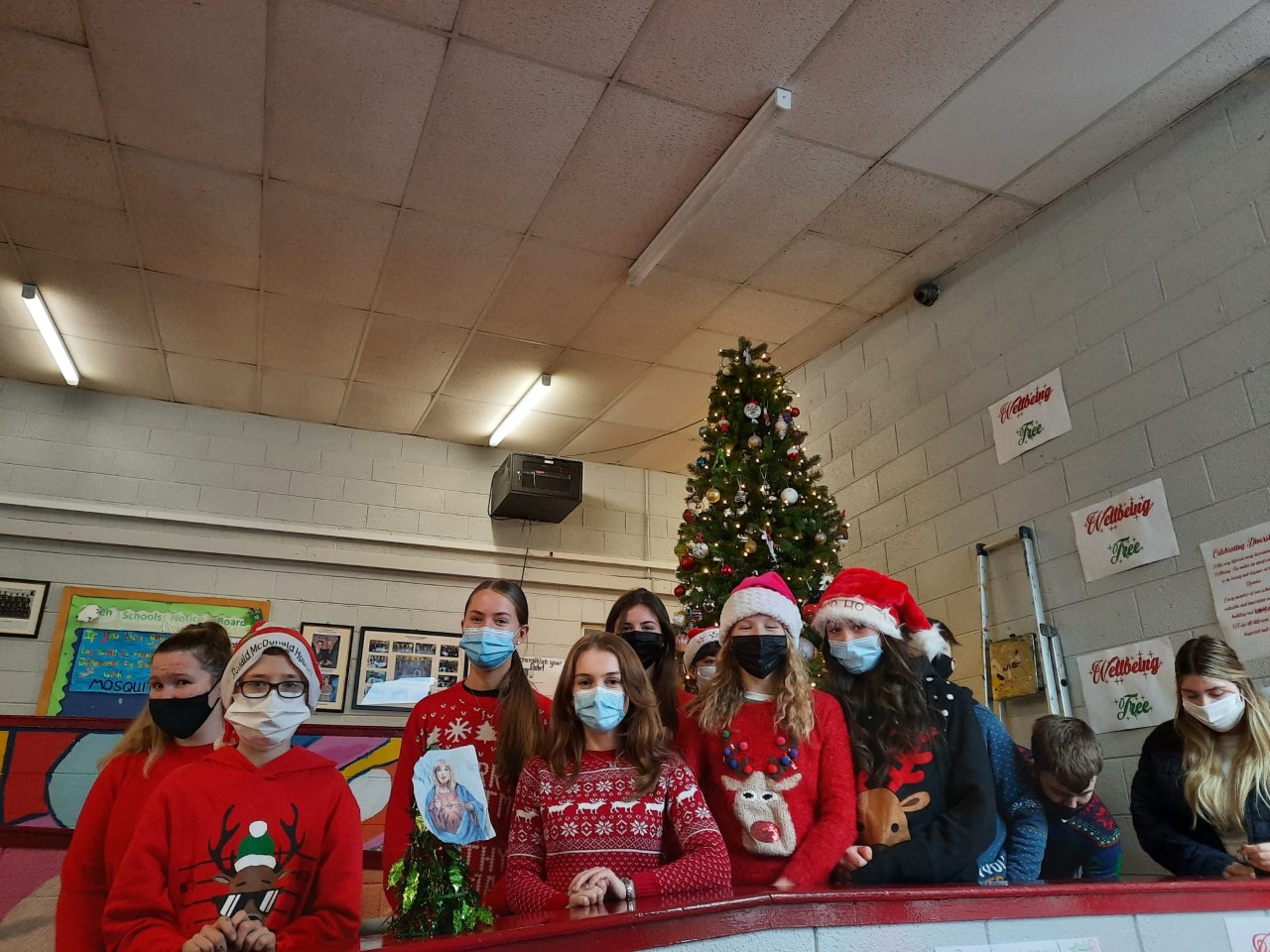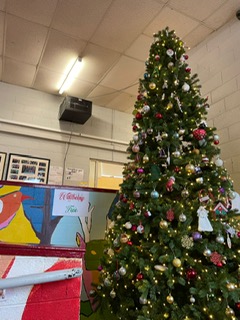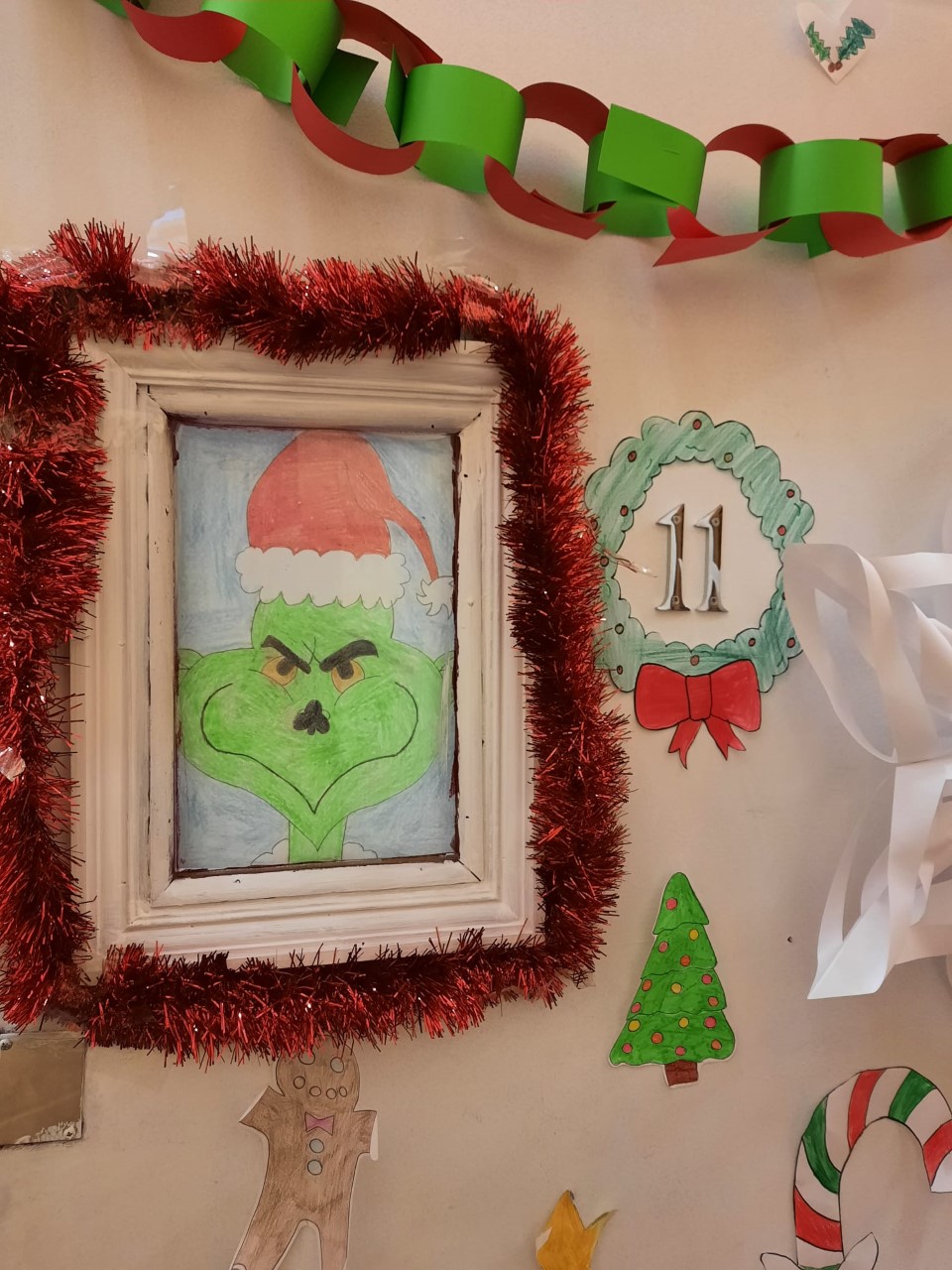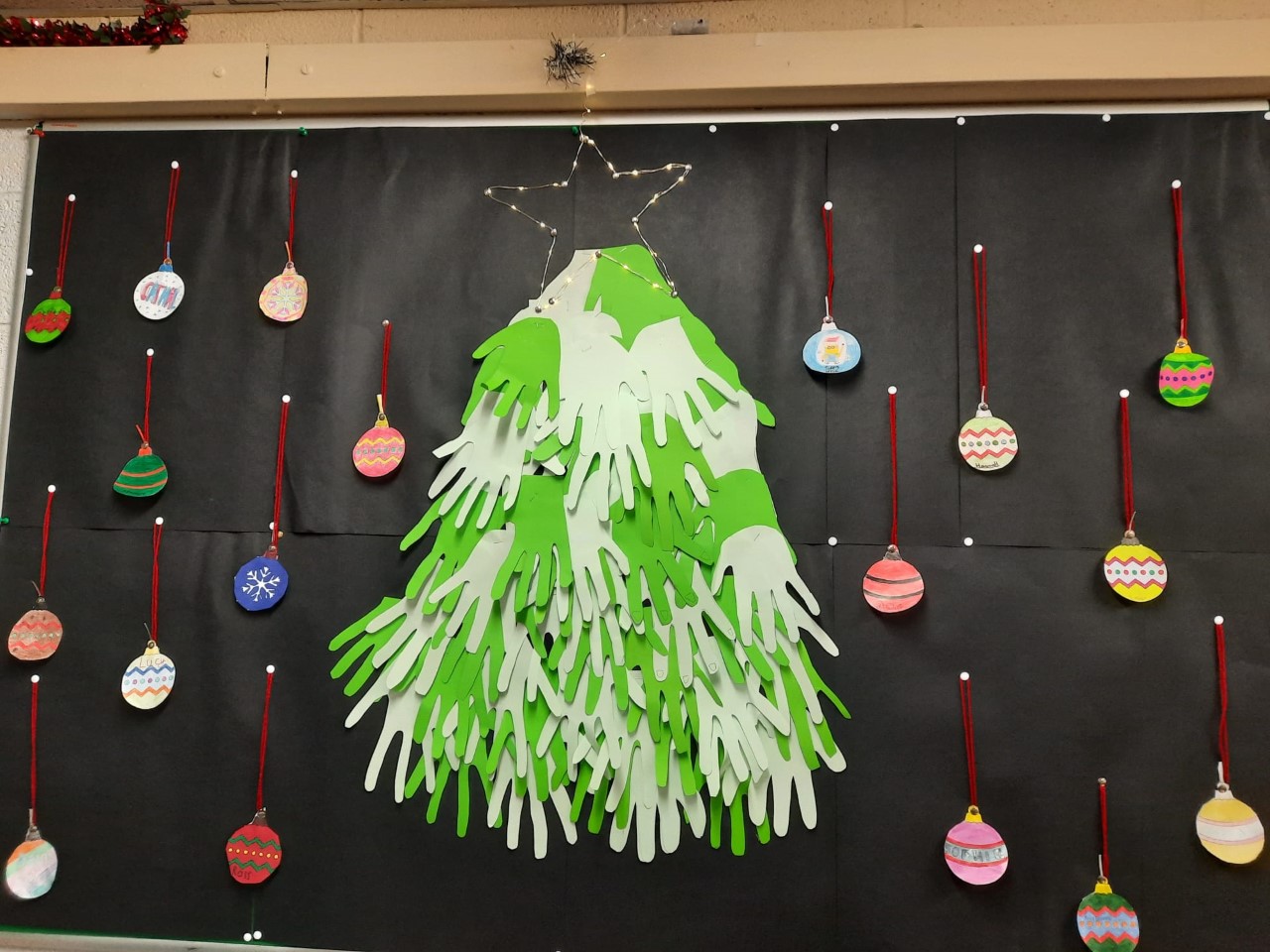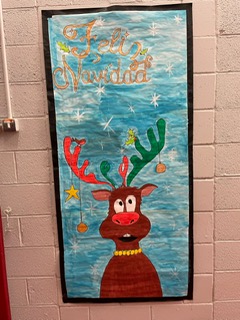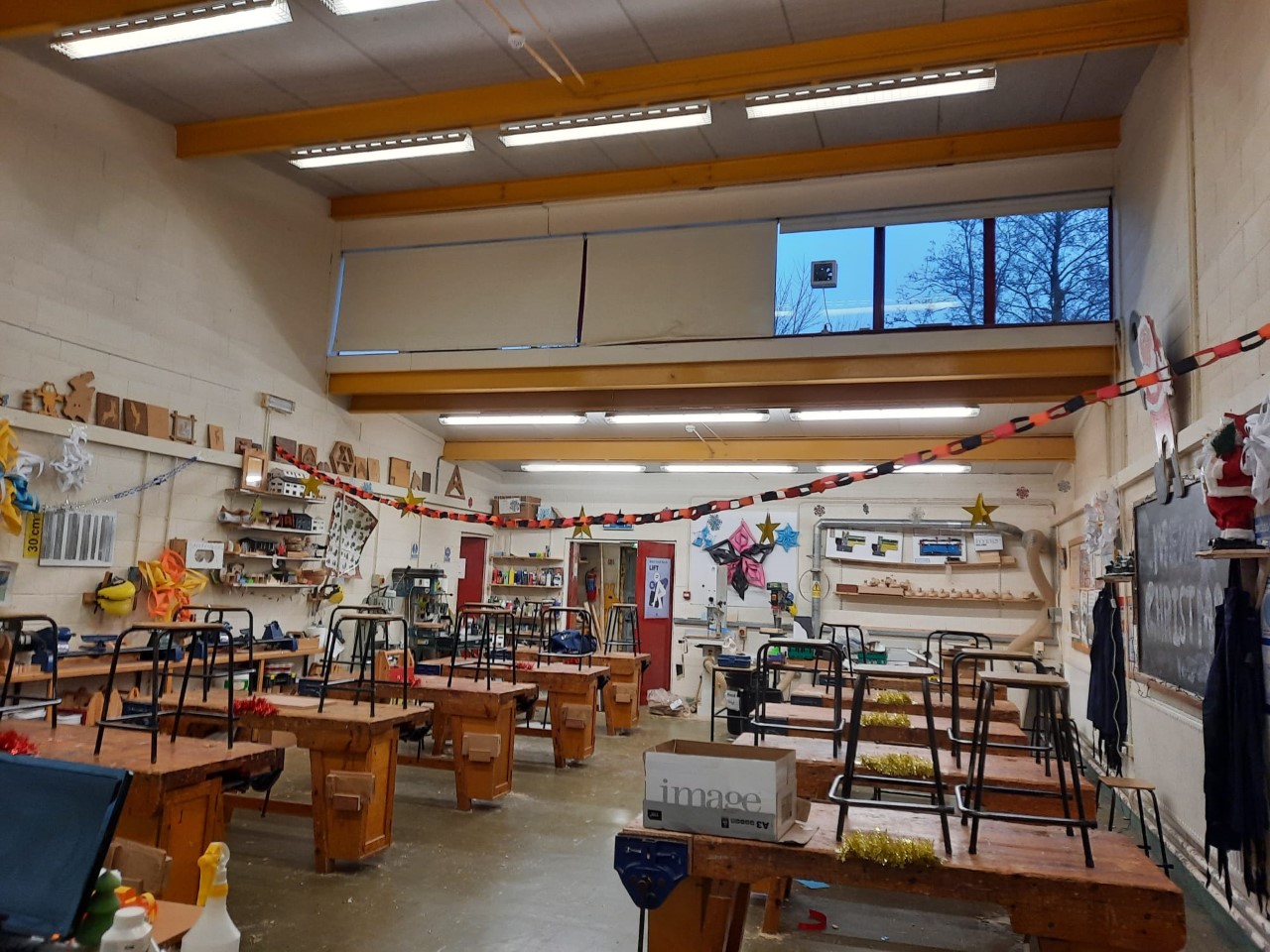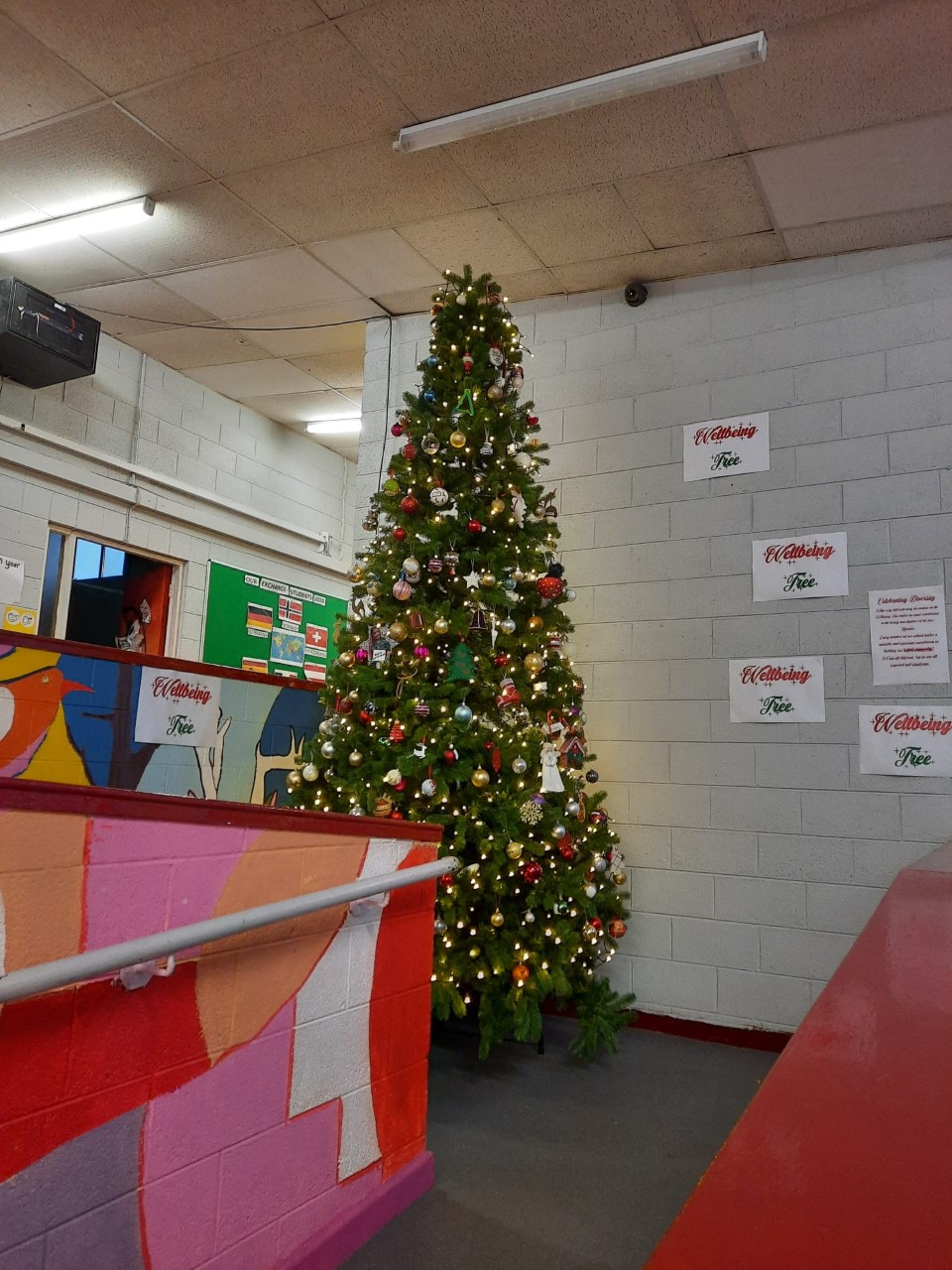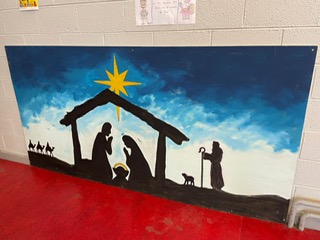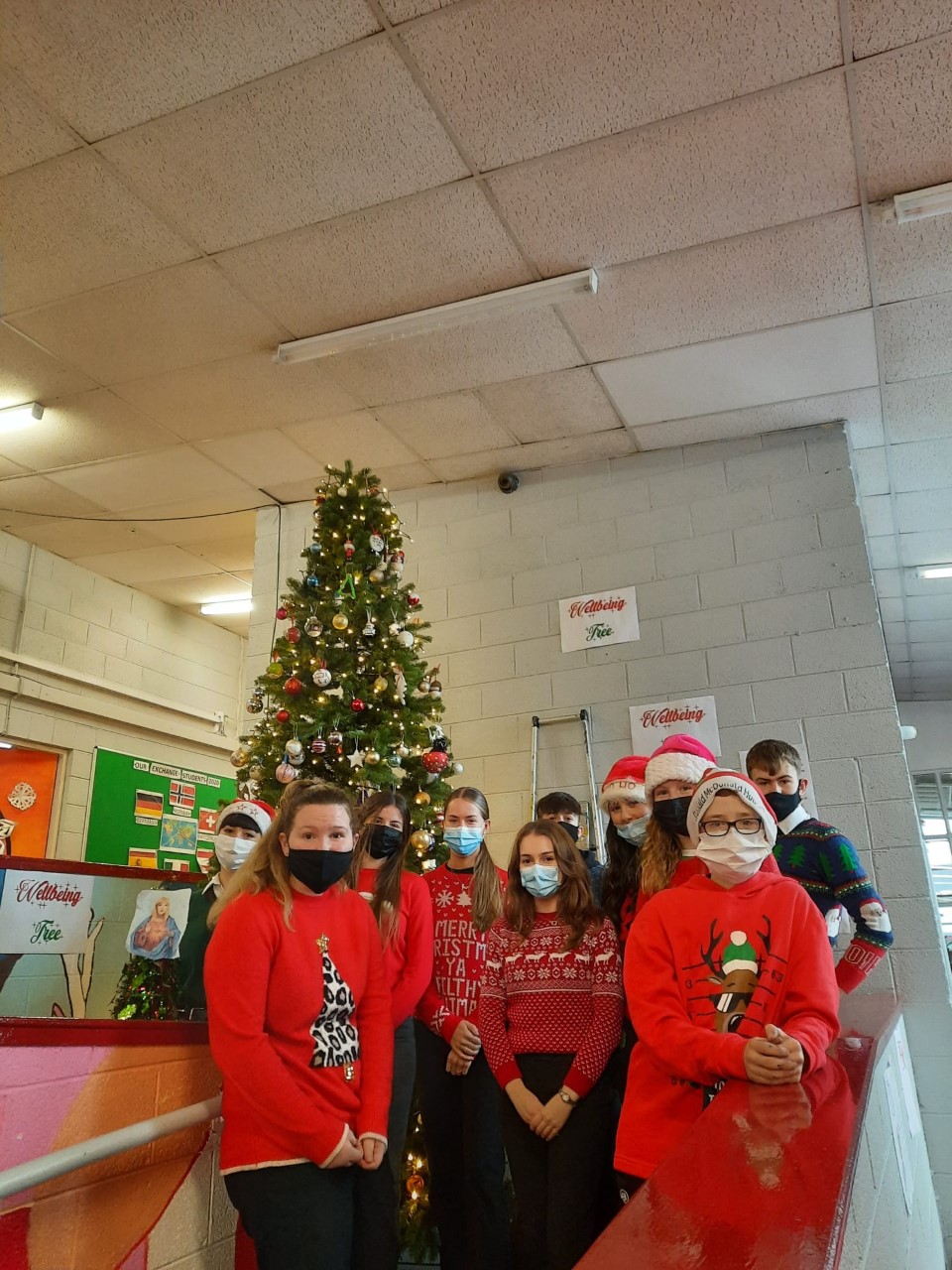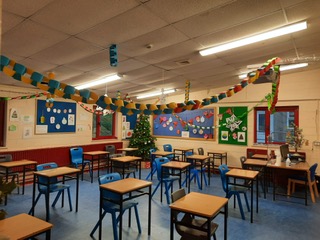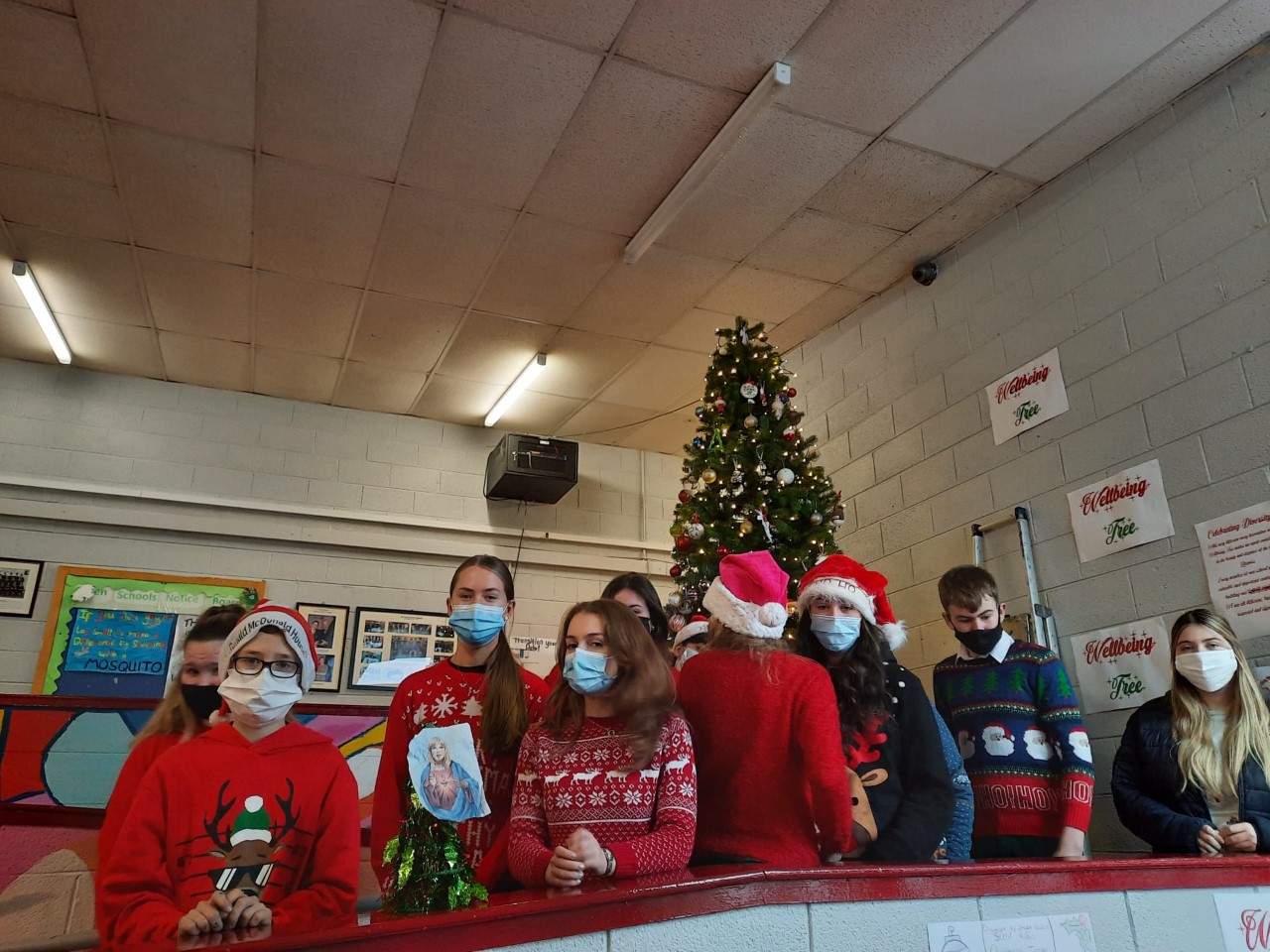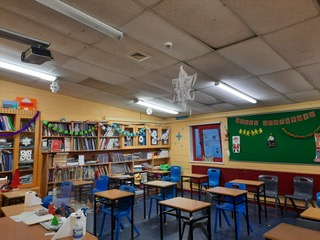 Scoil Ruáin's student council have been busy this month! The members have been working with Mr Williams and Ms Landers on their Wellbeing Christmas Tree. Each student and staff member has had the opportunity to bring in a Christmas bauble with their name on it. Each day, a number of baubles are picked to be added to the tree, with the lucky few also receiving a prize. The prize-winners are announced each day on the TV in the assembly area.
Student Council, in conjunction with each class group and their tutors, have ran a Christmas Classroom Decorating competition throughout December. Each group has put a great effort into decorating their base room in order to bring festive cheer to Scoil Ruáin. The competition was very tight and on December 17th, the winning groups were announced, as judged by the Student Council members. The Junior winner was class 2 Nore based in Room 10 and the senior winner was LCA1&2 in Room 2. Well down to all involved. Prizes to be given in January.
Mr Corcoran and his art students have also worked exceptionally hard in decorating the school for Christmas, both inside and outside!
Scoil Ruáin's student council organised a Christmas Jumper day for the whole school community on Friday December 17th. The day was a great success and with €2 donations made to St Vincent de Paul, €650 was raised. As well as this, Student Council organised a Hot Chocolate sale at breaktime, with a further donation collected for St Vincent de Paul. Students enjoyed their hot chocolate and there was a great festive atmosphere around the school. Well done to all involved.